Dash Outdoors
LEADING THE WAY IN CORPORATE EVENT MANAGEMENT
What exactly is corporate event management? Well, in the simplest terms, it's all about logistics with a sprinkling of design and style. Event management companies plan, coordinate, and take the point for the details that most people overlook. Event management includes everything that takes place before, during, and even after your event has end.
Logistics include making sure that the proper personnel and equipment are delivered on time. Security, if required, is on hand; valet and parking are available for your guests; your location is appropriate for your needs; transportation is plentiful, and all the other details that the success of your event requires.
The Reason You Need A Corporate Events Management Company
If you're hosting a small event like an office party, an outing to a restaurant or local landmark, then you don't need much in the way of event management. However, if your corporate or team building event is more like a town hall, corporate retreat, new product or brand launch or a large company dinner that an event management company such as ourselves is an invaluable asset to have on board.
Bringing Your Ideas To Life
Here at Dash Outdoors, we have quickly become Malaysia's leading team building and corporate events company. Our unique '5-star' approach allows us to create customised programmes to suit our clients' individual needs and budgets.
We have developed a unique style when it comes to the production of company events. Our team of professional event planners are proud to bring their experience and expertise to your next corporate event, company picnic, or social party.
There is no occasion we haven't tackled. We manage all the logistics and production requirements so that you can spend time focusing on your guests and enjoy the event. Give us a call and let us show you how Dash can turn an ordinary meeting into an event your guests will talk about for years to come.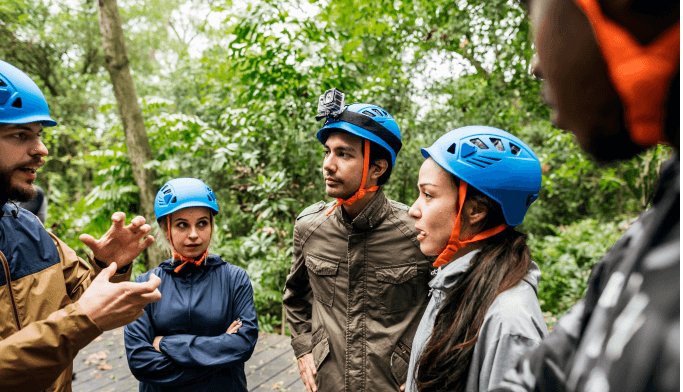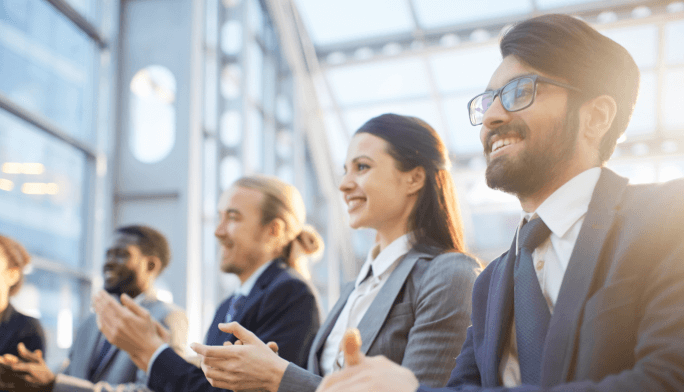 Corporate Event Production And Management
Here at Dash, we love what we do, for us, there's nothing more exciting than seeing a room full of people having fun and enjoying themselves at a corporate event we helped create. We have a genuine passion for corporate event planning; it's that passion that drives our event teams to provide an unparalleled level of quality and service for each of our clients.
Because we're very much a hands-on event planning company, each client we work with has their own personal, corporate event planner, who oversees all the catering, decor, lighting, party rentals, and other events services you require to ensure we bring your ideas to life.
Why Are Dash Corporate Events So
Different From Other Events?
Here at Dash Outdoors, we're all about crafting successful solutions. Communication and inclusion are vital to any corporate event's success, and that's why we work extremely hard with both our clients and the venue management to ensure everything runs smoothly.
For us, the 'Devil is in the detail', and our culture is that we leave nothing to chance. Like ensuring the lines at food and beverage stations are limited, on-site translators are available, custom menus are developed to meet any special dietary needs, ramps for access, private photographers, along with print, or video solutions, professional security guards and a First Aid station along with much much more.
We take the time to get to know our clients and their business to create a unique solution specially designed to make sure their corporate event is a memorable and successful occasion.
How Do We Create Corporate Events To Be So Much More Than Just Another Party?
Unlike typical social parties or gatherings, corporate events have a unique set of needs. When planning a corporate event, our planners here at Dash Outdoors often include the logistics of managing hundreds, if not thousands of people. Unlike social parties, we cater to guests with an extensive range of interests, cultures, tastes, and speciality needs.
What You Can Expect From A Dash Corporate Event
Our dedication to detail and creativity along with our '5-star' concierge service means we will make your next corporate event be one to remember.
We work alongside our clients and their teams to arrange everything; from the airport or local collection to selecting and booking the hotel rooms at commissionable or net rates, through to securing exclusive leading venues and locations.
Professional, quality catering services are crucial for creating a memorable occasion that resonates with your guests. We plan all the catering requirements – bringing the very best catering right to your desired destination, ensuring all your food and beverages are both safe and delicious.
Our dedication to detail and creativity means we manage any necessary equipment. Hire top-class entertainment along with coordinating all the logistics to make sure the only thing you and your guests have to worry about is creating unforgettable memories.
Managing Your New Product Or Brand Launch
Using tailor-made branding themes and possible sponsor partnerships, we can turn your brand launch or new product event into something extraordinary while still keeping it tasteful.
From gift bag assembly and design, to creating stunning personal invitations that impress, to mailing and guest list management, planning a product or brand launch has never been easier. Dash Outdoors is your full-service event production company, with all of the resources available to make your new product or brand launch the business event of the year.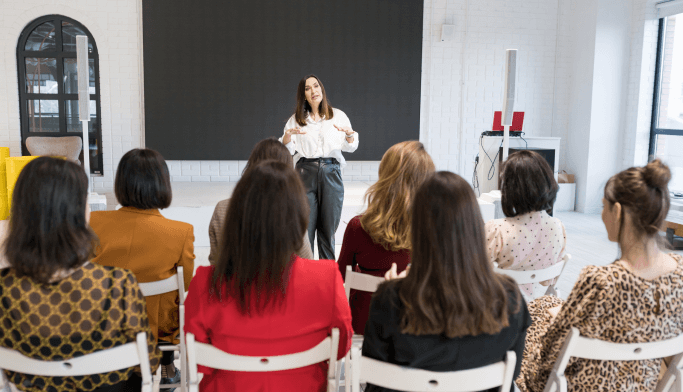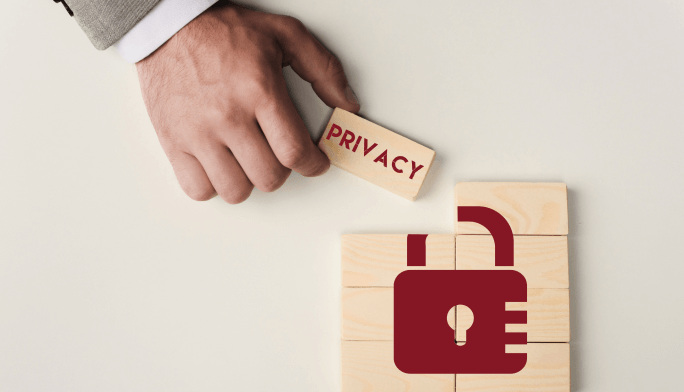 Understanding The
Need For Privacy
We fully understand the need for privacy at a corporate or team building event while at the same time ensuring you preserve the memories of the event. So we send professional photographers to capture all the special moments that occur throughout the event. Then, we upload these photos to a free online gallery, viewable only by you and your colleagues. This not only ensures your privacy; it also means your employees can put their phones away and focus on the essential aspect of the event: having a good time.
Dash Outdoors Creating Lasting Memories
We want your guests to be thinking about the experience they just had and talking about it – on the drive home, the next day in the office, and for months to come. Our idea of a good time is making it all possible for you and your guests.
Contact us here at Dash to begin planning your next event with our experienced event planners.
We Can't Wait To Hear From You.