Whether you're a multi-national company looking to create an extensive team-building event for your employees or an SME looking for a weekend getaway, you can rest assured that you are dealing with the right people.
As one of the leading beach-based Event Management companies in Malaysia, we manage a wide variety of team building and corporate learning events for all of the premium hotels in Desaru, including The Westin; Hard Rock; One and Only; Anantara; Sand and Sandals.
We also run a Surf School on the public beach and offer a series of Mangrove tours on the Johor River.
In today's ever-changing world, having a cohesive team isn't just the cost of doing business; it's a relentless competitive advantage.
At Dash Outdoors, all our activities are structured to go way past a day at the beach to become powerful team-building experiences that allow your staff to relax, refresh and re-energise safely through these COVID times.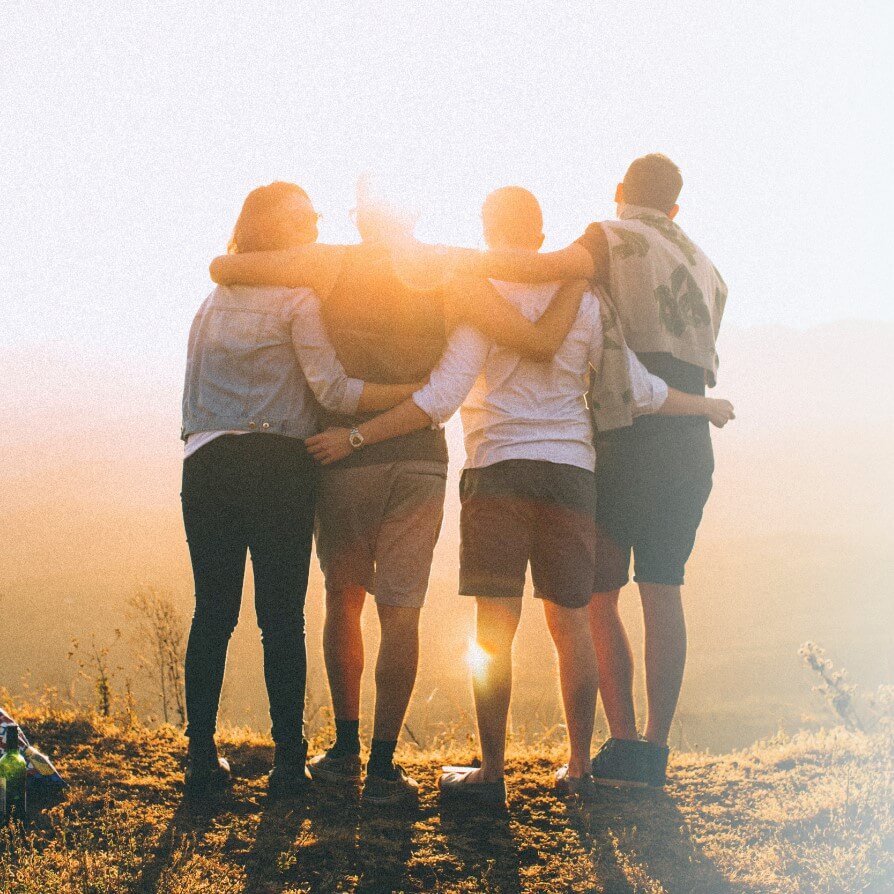 Who Are We
Here at Dash Outdoors, we have quickly become Malaysia's leading beach-based corporate team building and events company. Our unique '5-star' approach allows us to create customised programmes to suit our clients' individual needs and budgets.
Each of our highly trained and qualified team members offers a unique combination of experience and expertise to deliver results-orientated team building programmes. We work with groups of all different sizes helping teams to foster growth, create leaders and work better together.
What We Do
We provide a comprehensive range of fun-based experiences and challenges that inspire productive team building and leadership.
Our tailor-made programs are designed specifically to meet your needs and can range from athletic competitions to natural explorations to laid back beach games and water sports.
These programs are highly sought after now as teams are coming together for the first time in a long time, and companies want to ensure that they go out of the current restrictions stronger and are ready to do business.
About Dash Outdoors
Based at the stunning Desaru Beach within easy reach of Johor Bahru, we're about so much more than just a day at the beach. With our '5-star' approach and attention to details, not only have we established ourselves as Malaysia's leading Team Building and Events Management company, but we're also one of the major suppliers of local tours, beachside entertainment and water sports activities.
Team Building
The Team Building Professionals
In today's fast-paced business world, a cohesive team is no longer a cost of doing business, it's an unmitigated competitive advantage.
Corporate Events
Leading The Way In Corporate Event Management
Our unique '5-star' approach allows us to create customised programmes to suit our clients' individual needs and budgets.
Mangrove Tours
Explore The Natural Beauty Of The Desaru Coast
Enjoy the diversity of the most extraordinary plants and wildlife, all set against a backdrop that unveils its natural splendour.
Activities &
Water Sports
Have Fun In The Sun And Enjoy The Great Outdoors
Get the adrenaline pumping on a jet ski tour or simply relax and enjoy a romantic sail at sunset, we have something for everyone.
Our Valued Clients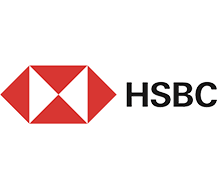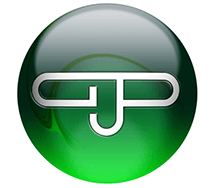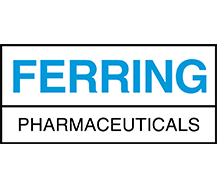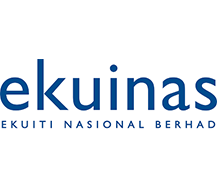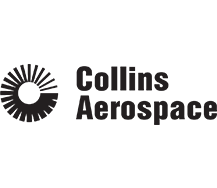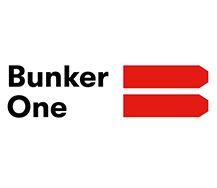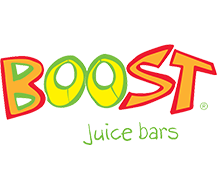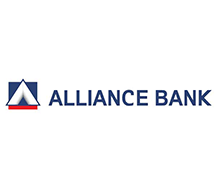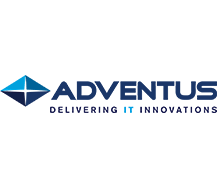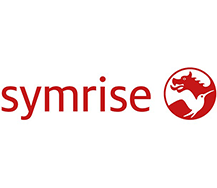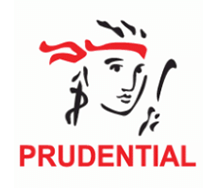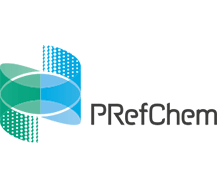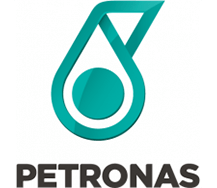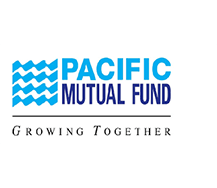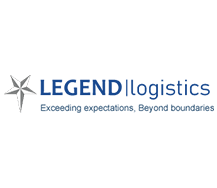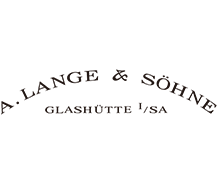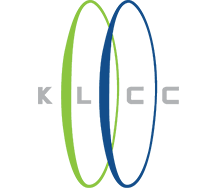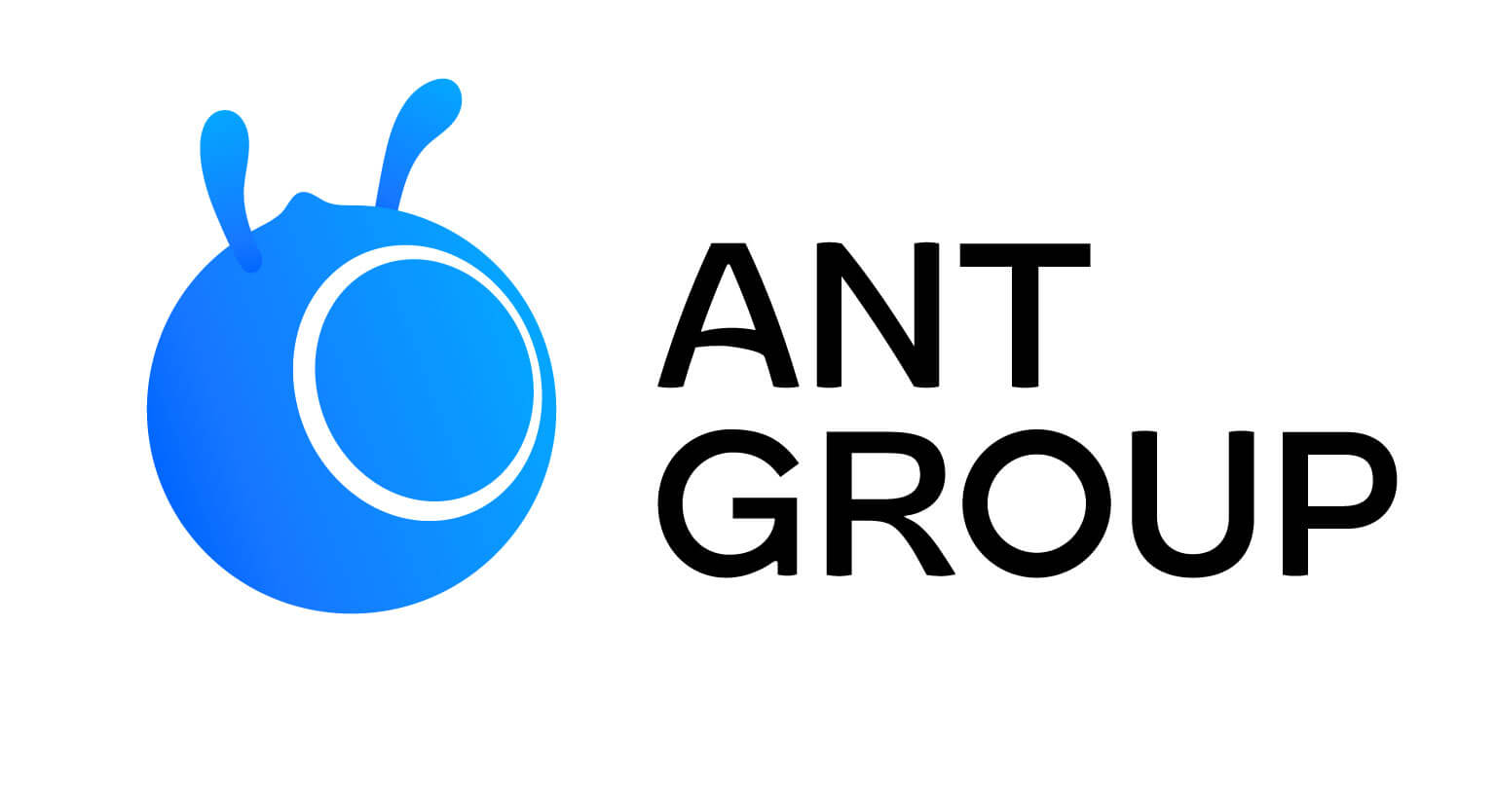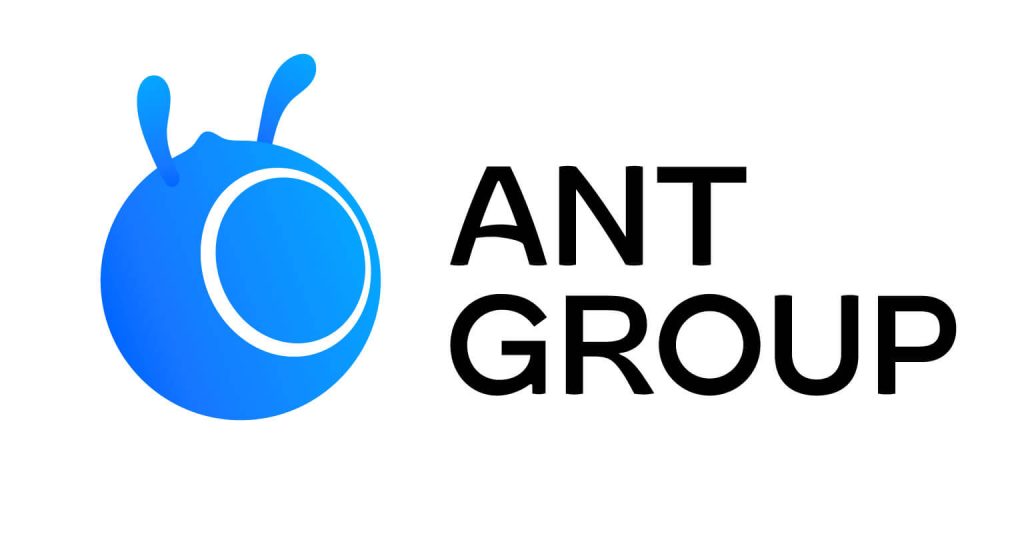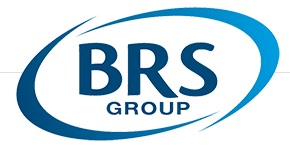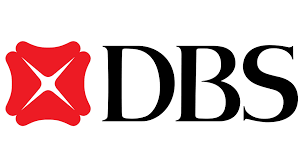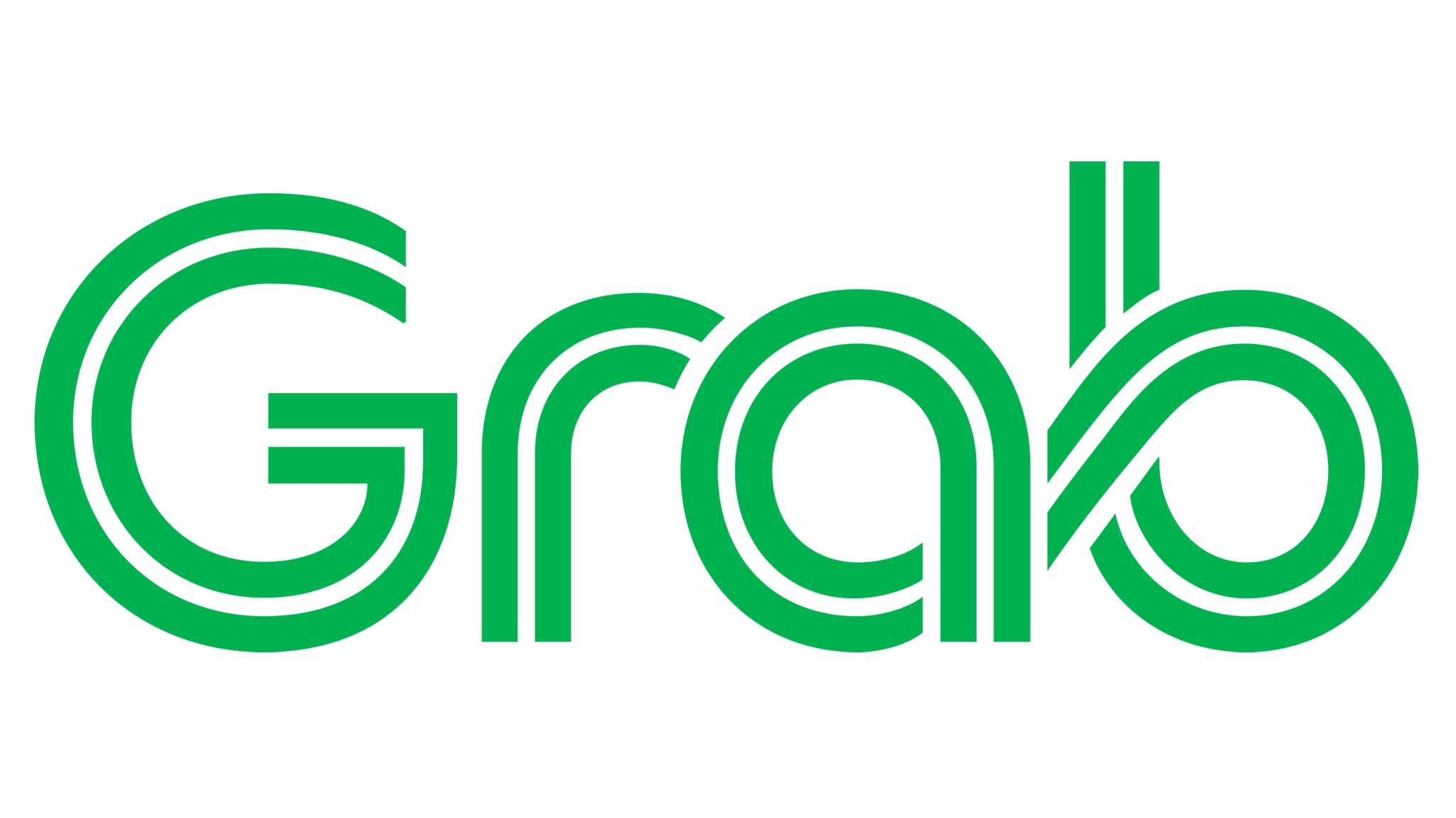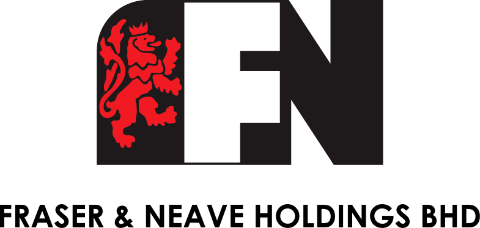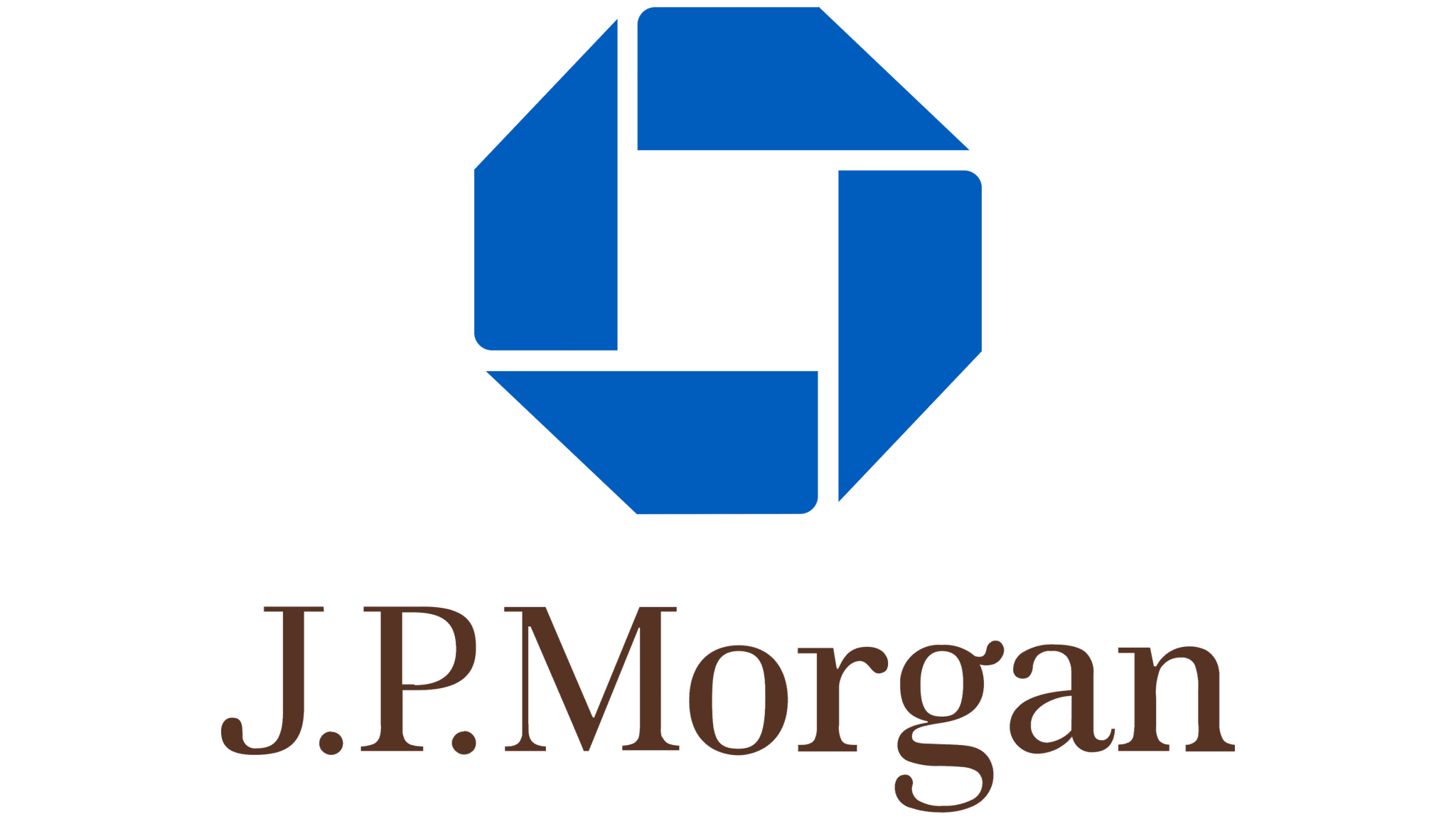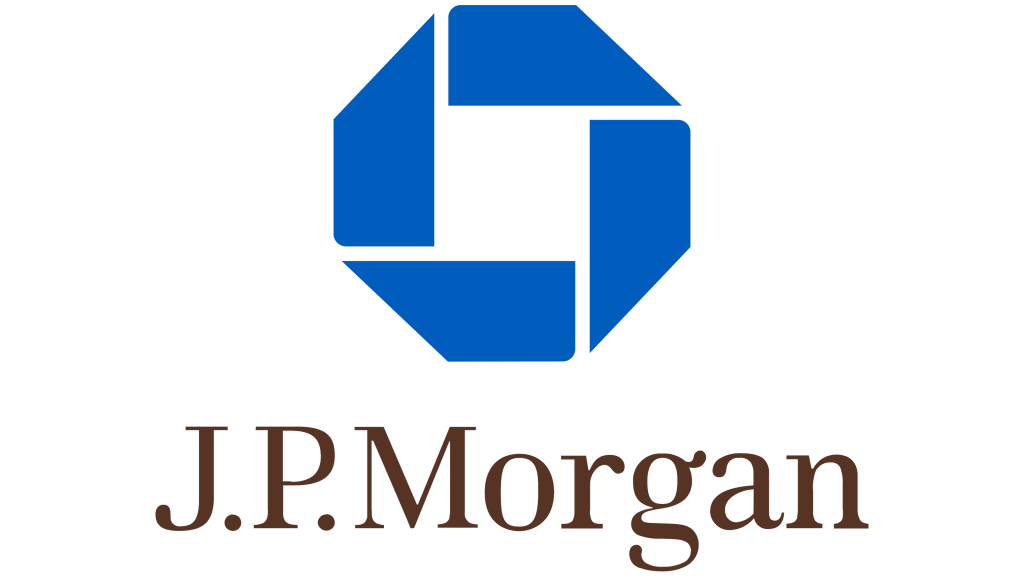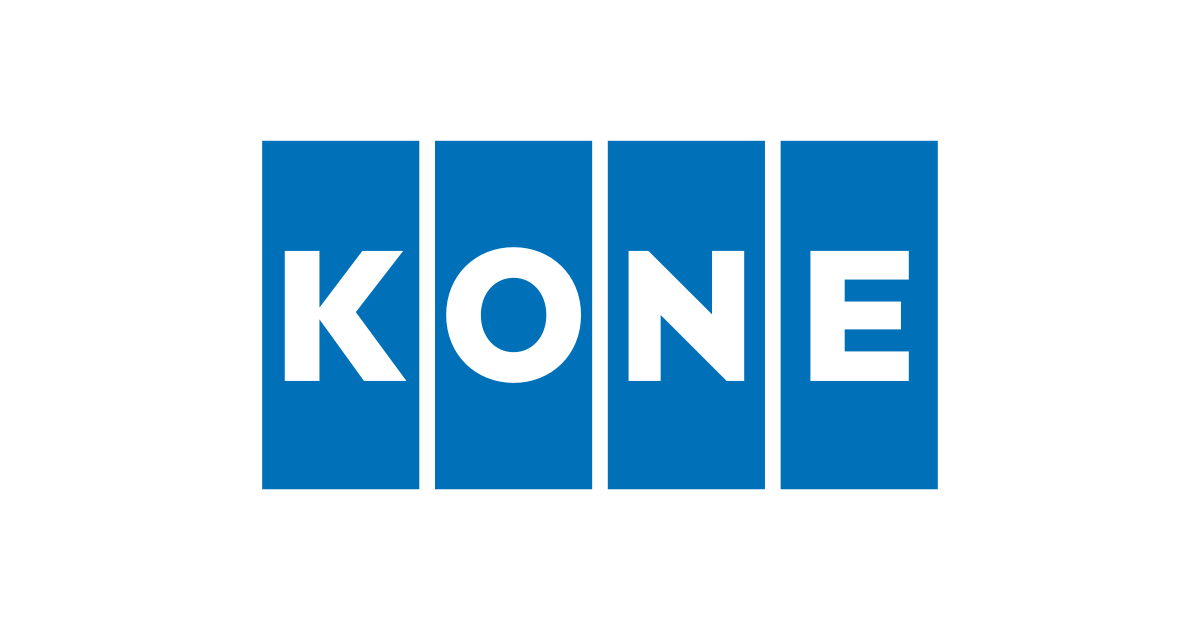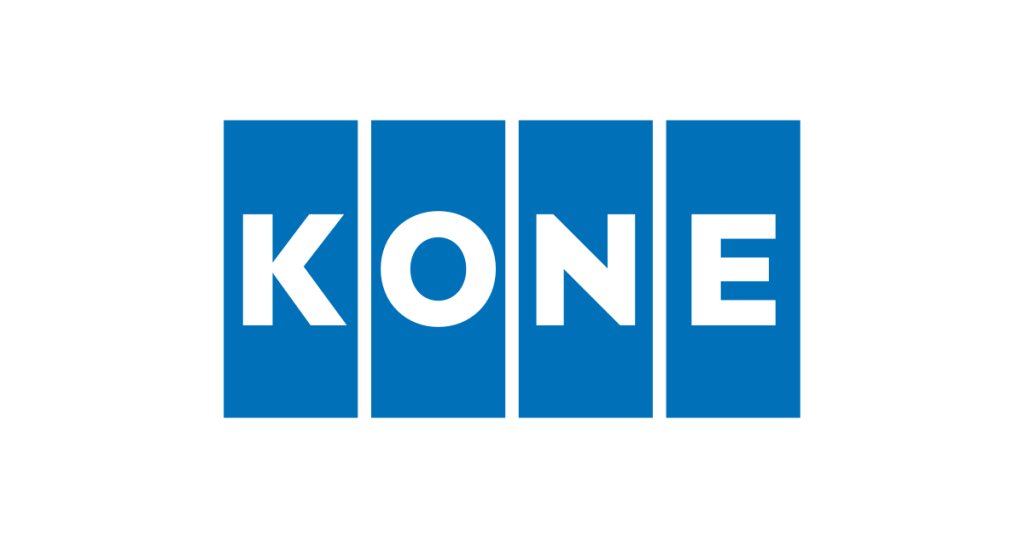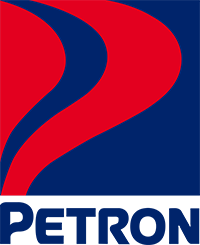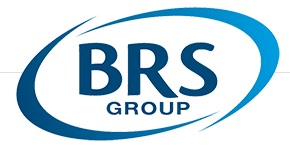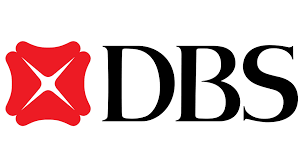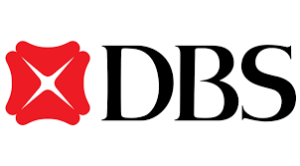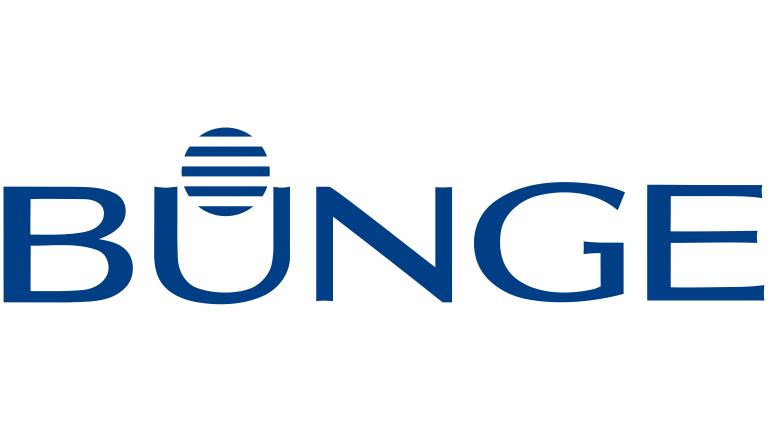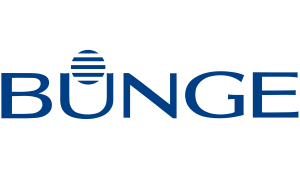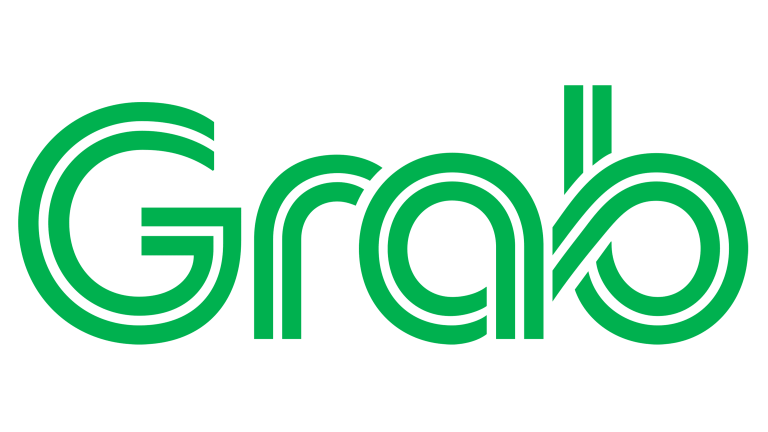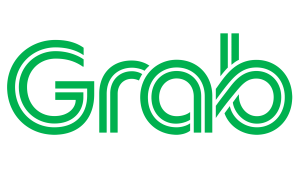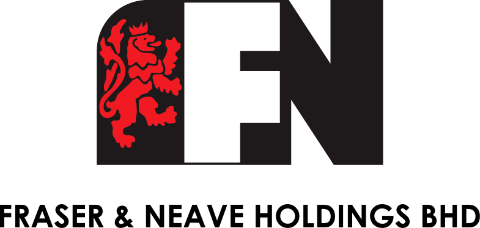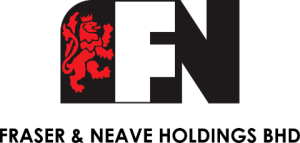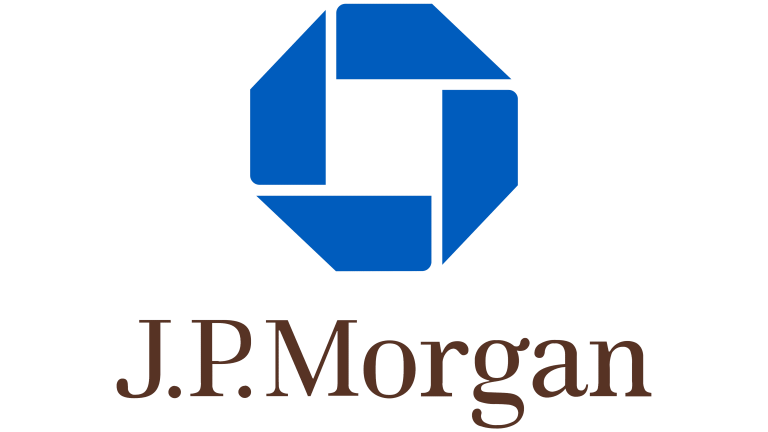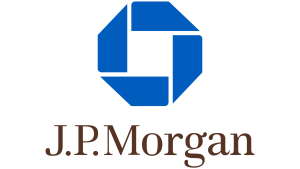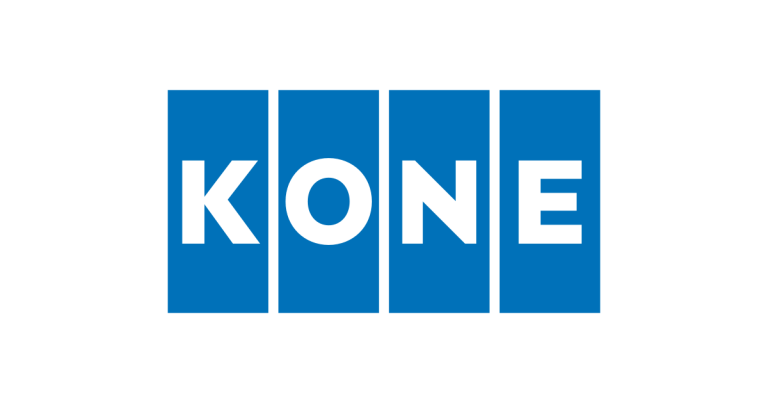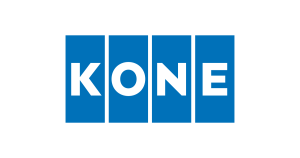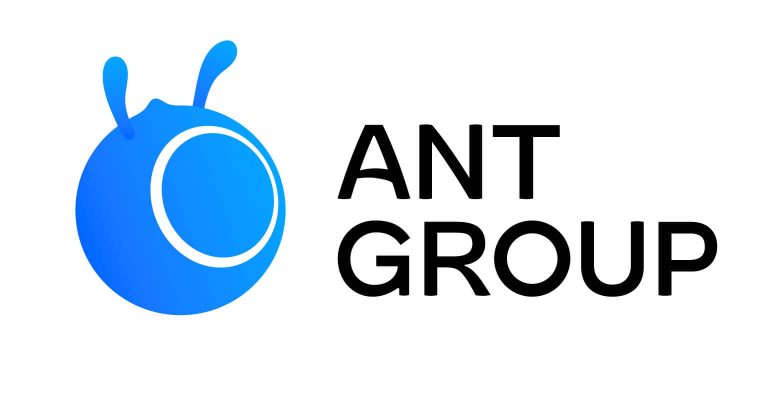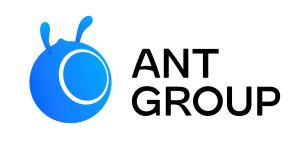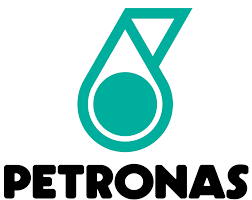 What Our Clients Say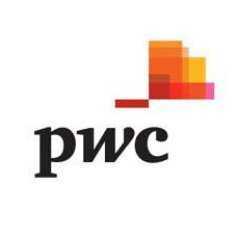 -PricewaterhouseCoopers-
Kudos Dash Outdoors. Activities were well planned, and we definitely had fun and learned teamwork and camaraderie from the group games. Thanks so much! It's an exciting programme!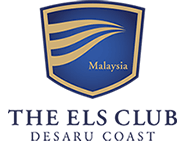 -D.A. Cameron – The Els Club, Malaysia-
The Els Club regularly hosts international companies for conferences and banquets. We rely 100% on Dash Outdoors to put on engaging and fun team building sessions for our guests. The Dash Outdoors events manager works with our team to curate bespoke sessions. My team can then relax, knowing our guests are in the best of hands. Guests return enthused and full of energy. The Dash Outdoors team are all great fun to work with – highly recommended.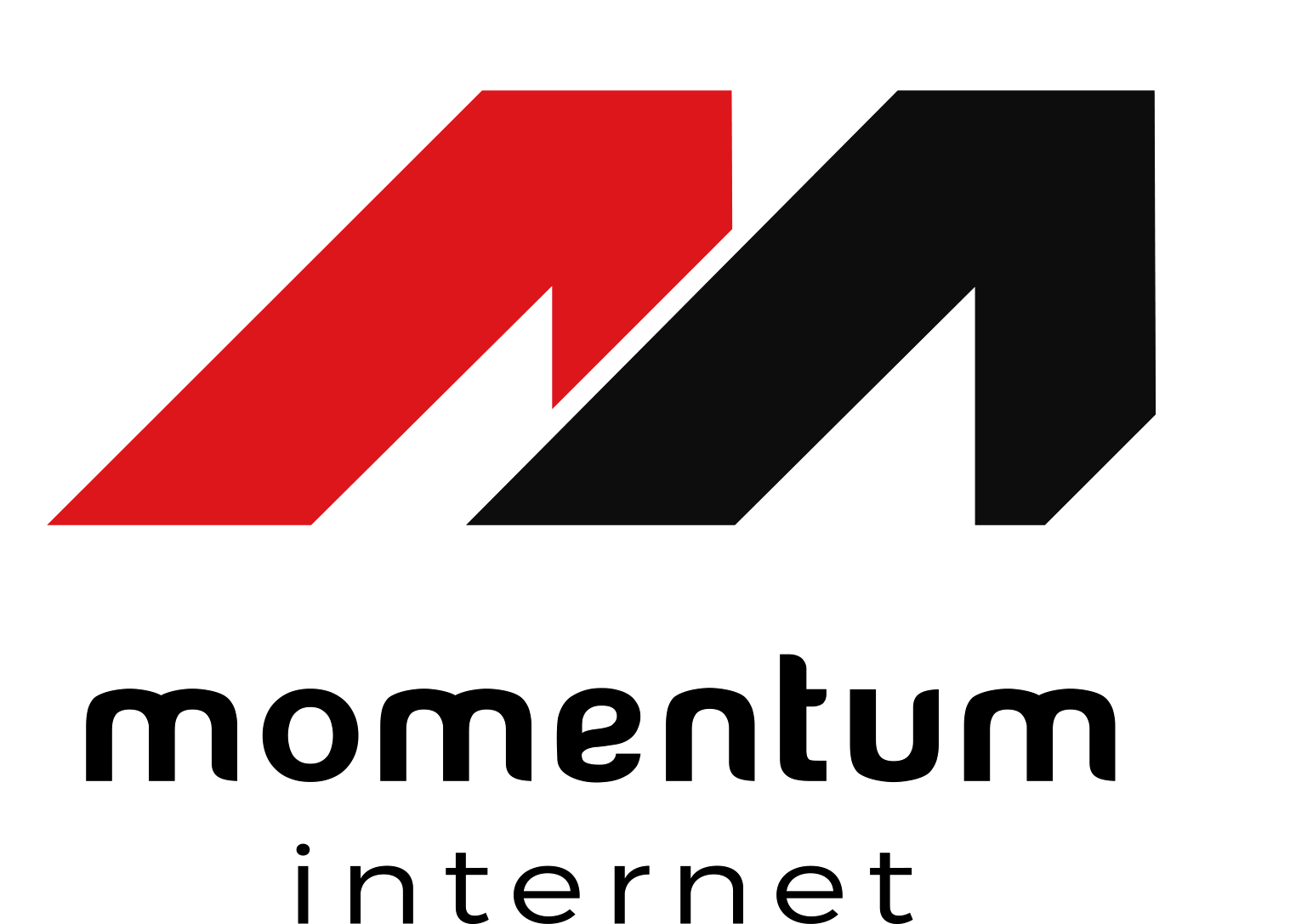 -Momentum Internet-
A massive thanks to the Dash Outdoors team. The location is amazing, all the equipment was brand new, and the team were full of energy! It helped set a really positive tone for the entire weekend. Their program is great fun, and we can highly recommend it.