Dash Outdoors
Message Based Team Building
As part of our on-going commitment to enhancing our reputation for being one of the leading providers of team building programmes in Malaysia, Dash Outdoors has formed a strategic alliance with the Dubai based Turnaround company.
By joining forces with one of the leading global providers of team building programmes, we are now in a position to offer clients a more diverse range of purpose-driven experiential learning workshops and activities that focus on helping clients build high-performance teams dedicated to business success.

IN ASSOCIATION WITH OUR STRATEGIC GLOBAL PARTNERS

Turnaround
With over 12 years of experience in the Middle East and the UAE, the Turnaround focus is very much on helping clients build successful teams.
They do this by understanding their clients business challenges and goals and by creating bespoke workshops that align their client's staff with relevant brand messaging to create powerful learning insights.
Today, Turnaround boasts an impressive list of top local and international clients.
Tirian
Based in Australia, Tirian specialises in organisational transformation through strategic leadership and team development. They are known for designing and running intelligent team building & corporate leadership events both digitally online and face-to-face to the conference sector for corporate needs in Australia.
Message Based Corporate Learning
Our portfolio of purpose-driven experiential learning workshops and activities can be customised to ensure each participant fully engages in creating powerful learning insights both for themselves and their fellow team members.
Each of our workshops and activities focuses on individual core disciplines: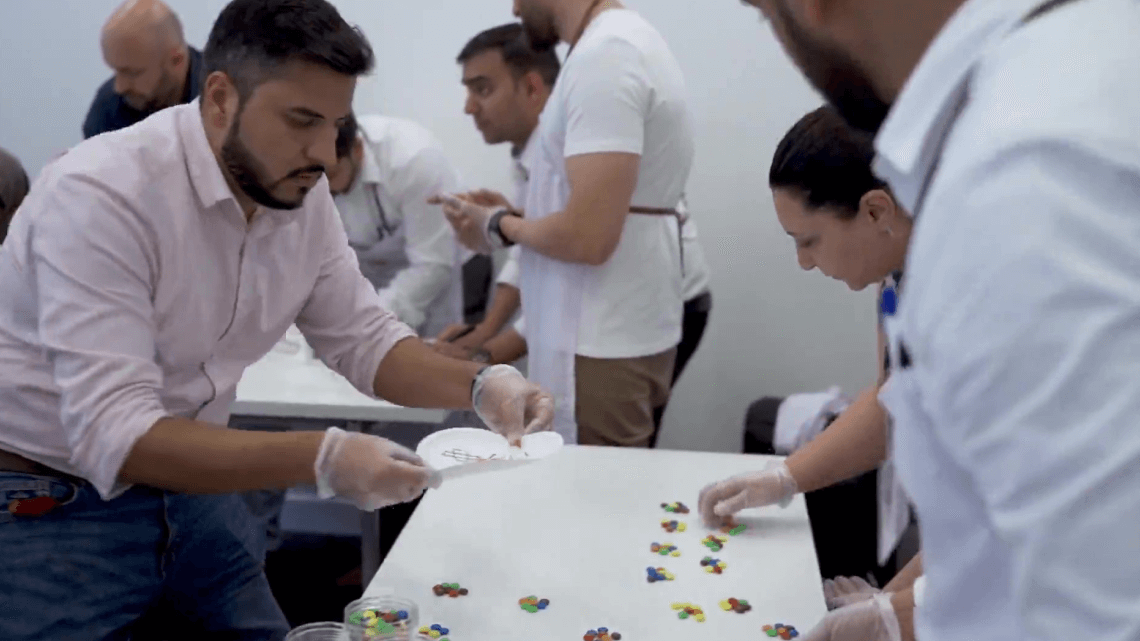 Chocolate Factory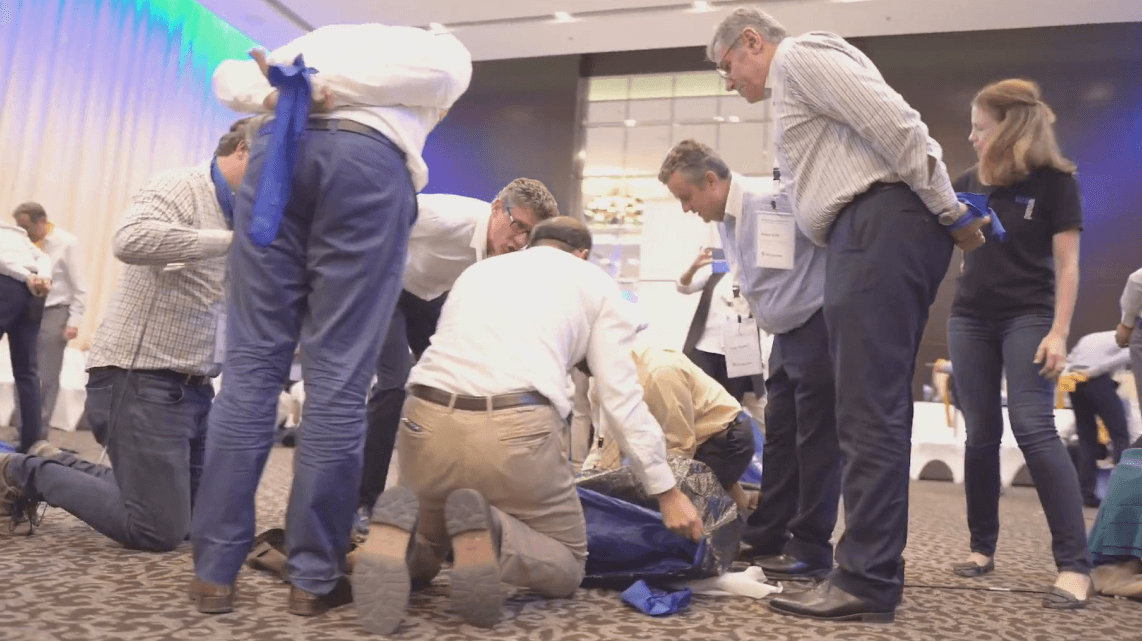 On Shifting Sands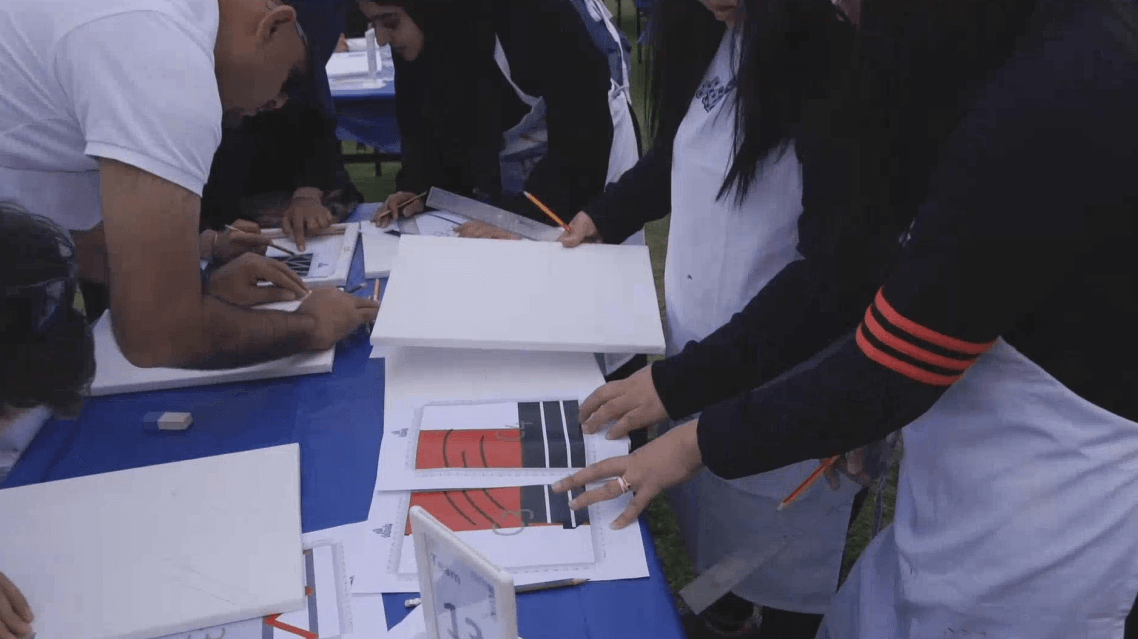 All Hands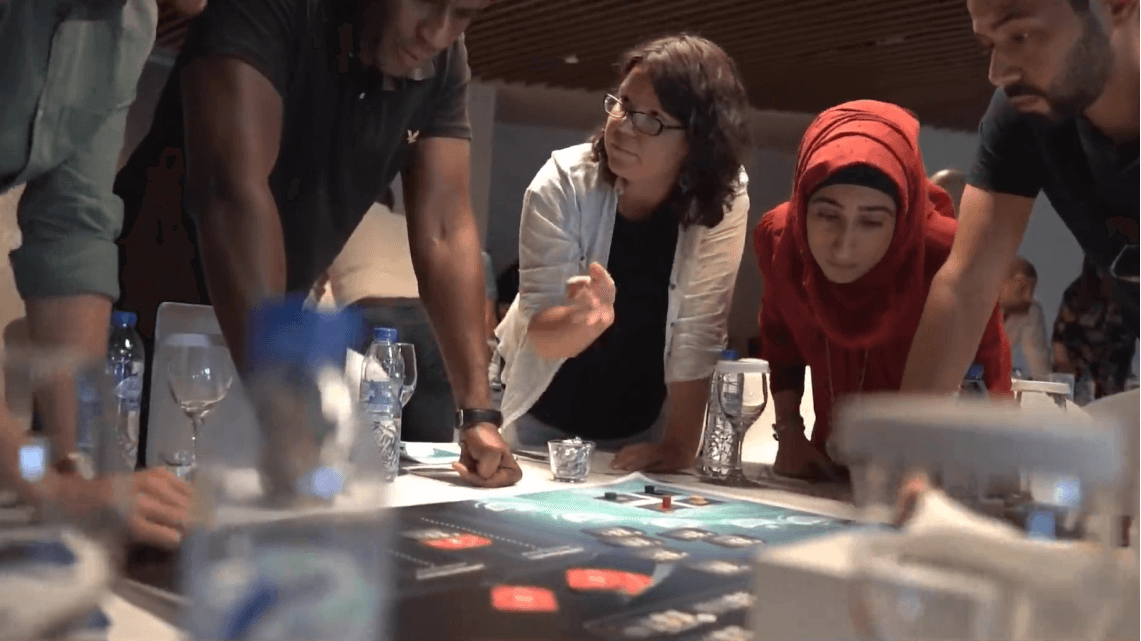 Before Mars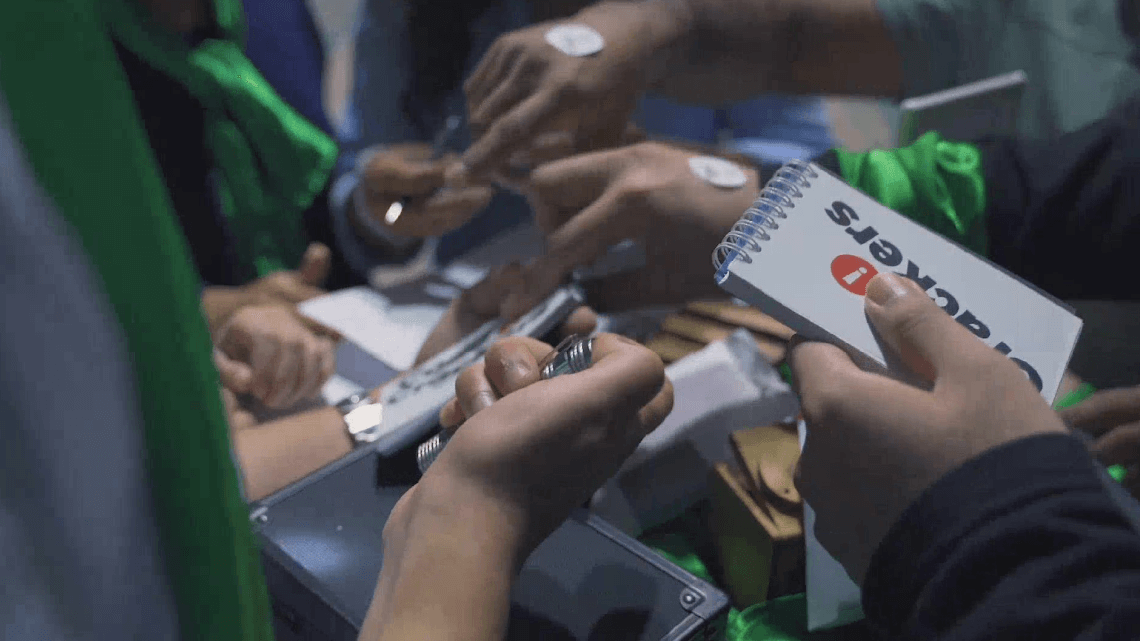 Code Cracker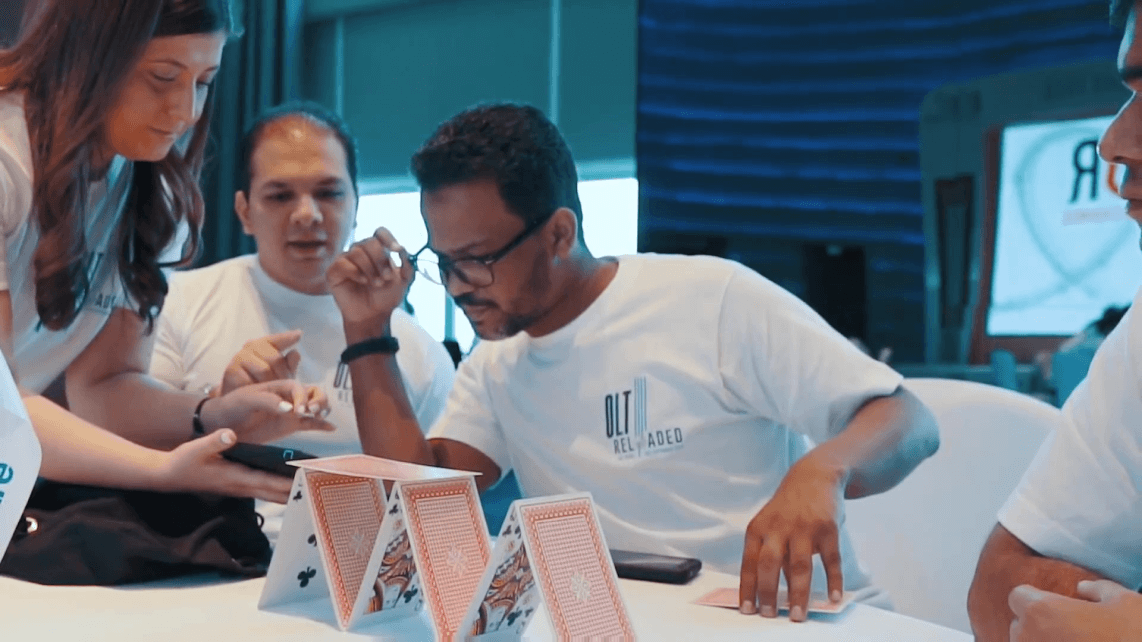 Detour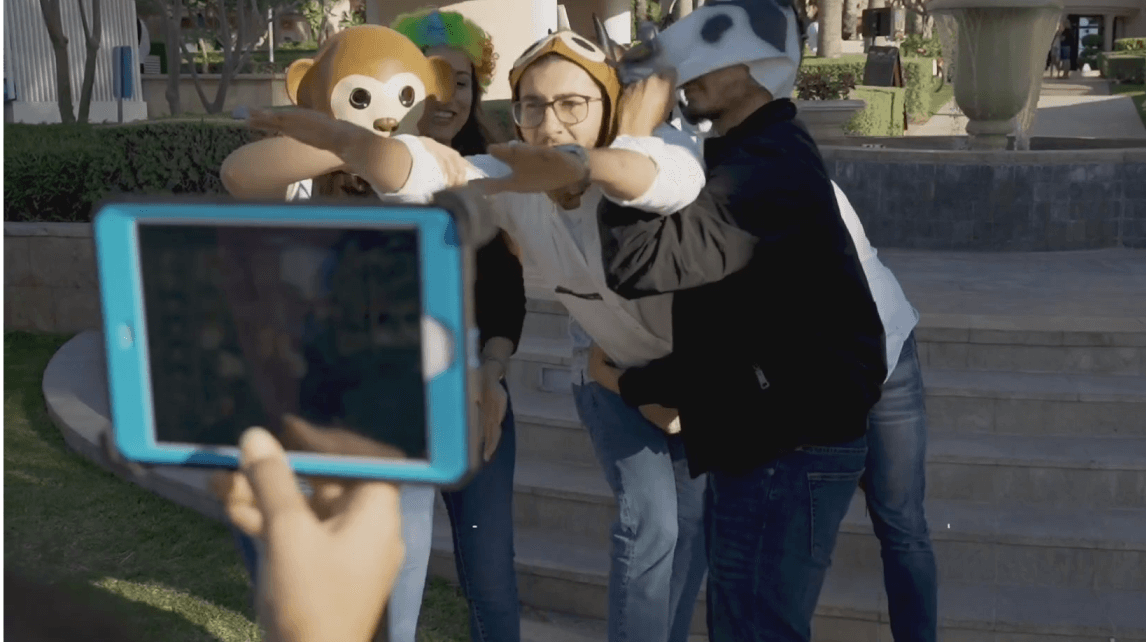 Photoshoot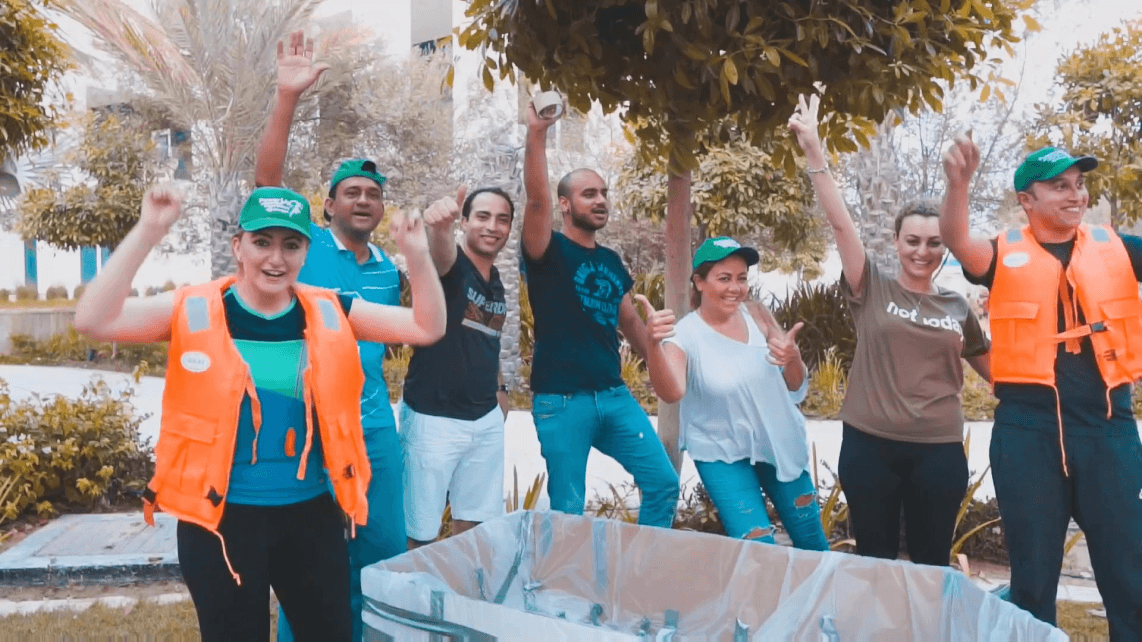 Rock My Boat