There can be no doubt that the global COVID-19 pandemic has completely changed how companies operate and do business. Instead of going into the office every day, holding meetings, and working closely with one another, everyone is working remotely from home, but this won't last forever.
Table Of Contents
Helping To Provide Positive Reinforcement
Time To Bring Your Team Back Together
While hosting meetings remotely with your team online allows you to see everyone and your team can use technology to work together on projects, working away from one another isn't the same as being together in the same environment.
It Won't Last Forever
Although COVID-19 has taken its toll, it won't last forever. Gradually teams will return to the office environment however working from home has clearly become an essential part of the working culture. This opens up opportunities (e.g. to hire new people in different geographies) but also brings forward new HR challenges in terms of maintaining culture, wellness and productivity. Work won't feel quite like we remember it.
Bringing teams together outside of the normal office environment will become more important than ever before. Time needs to be taken out to rebuild your team's passion for doing business as a unit and getting them back into winning ways.
Improving Company Morale
After working from home for such a long, returning to the office will require a significant adjustment for you and your employees. It's bound to take some time for everyone to find their centre again. After everything that has happened, morale is likely to be flat, and your employees may feel stressed and under increased pressure to produce the same high-quality level of work they did before the pandemic struck.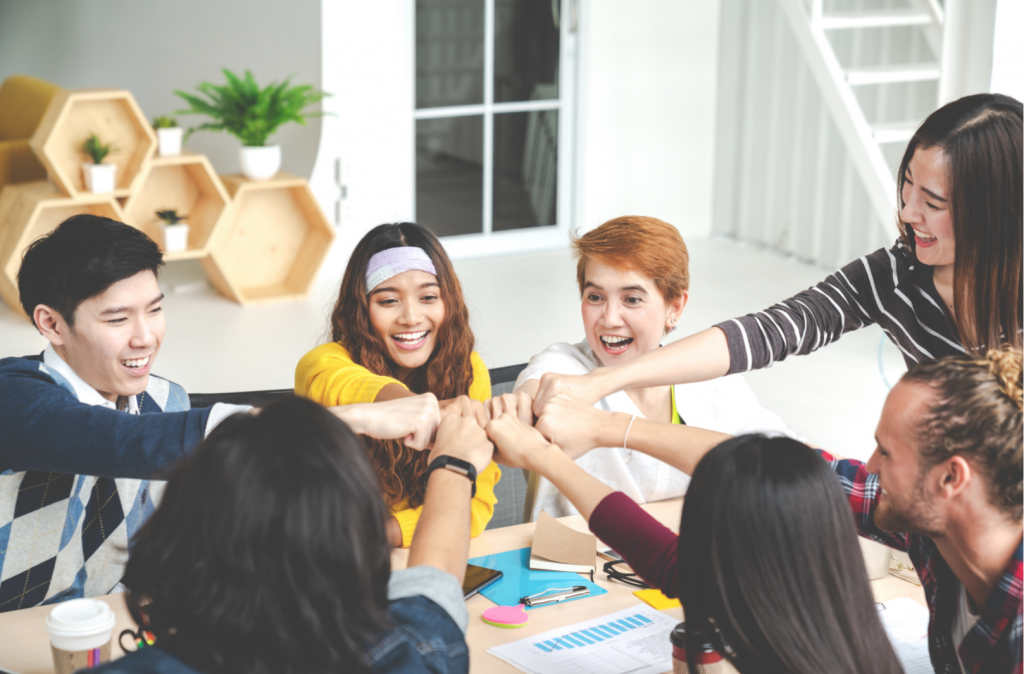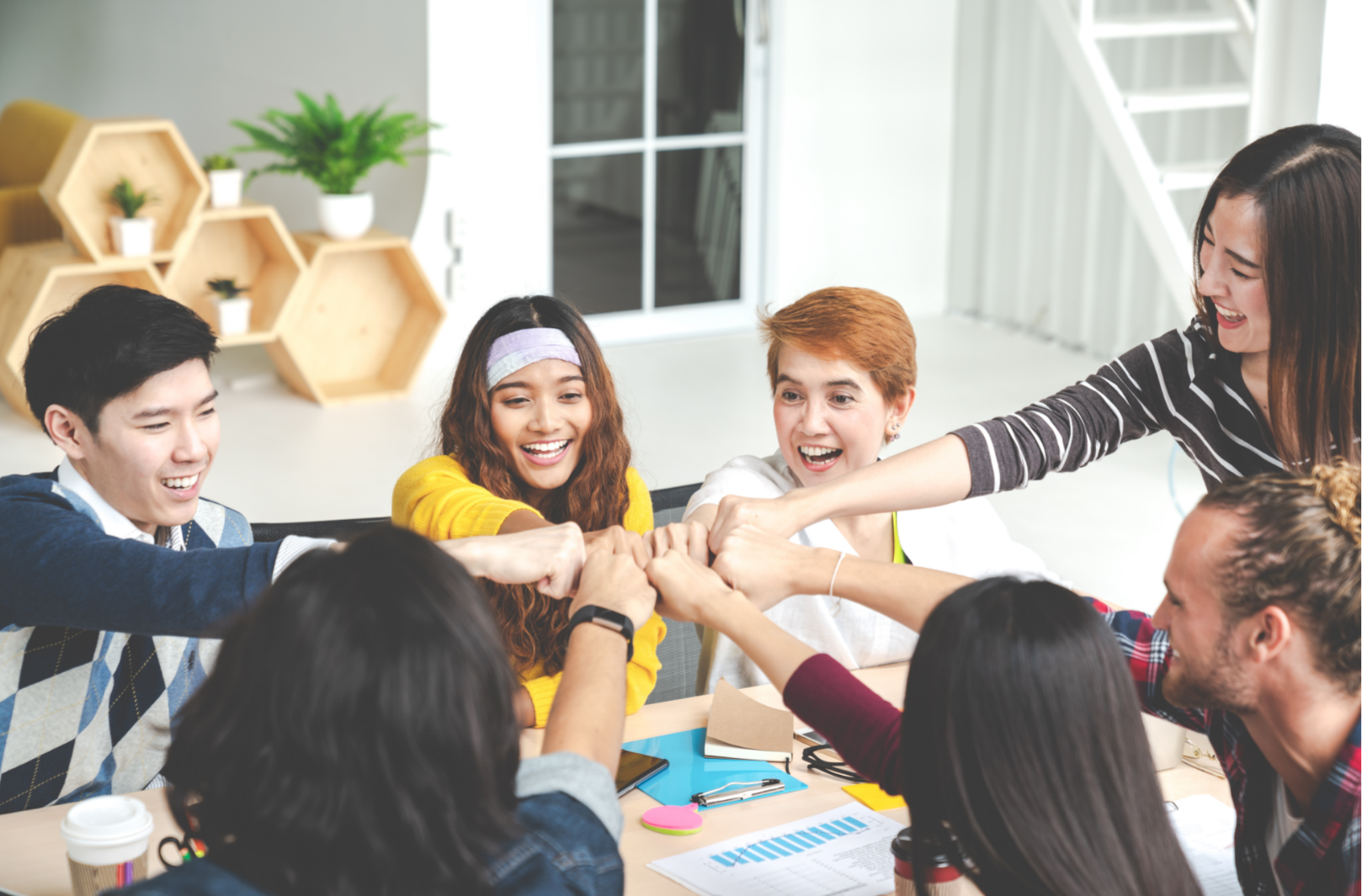 Taking your team to an off-site retreat or a beachside location may well be the perfect way to reignite their excitement and passion for success. Team building activities that allow them to engage with one another will help rebuild company morale and enable your employees to reflect and improve themselves.
Boosting Motivation
Working from home has allowed your employees to be accustomed to doing things their own way at their pace. They've had to make some major adjustments as they navigated doing their jobs while educating their children and ensuring that their families stayed safe.
As a result, returning to the office may mean your team doesn't have the same motivation levels. Taking your team to an off-site location allows you to restore your team's motivation. When employees succeed during team building activities, they feel good about themselves and their self-confidence increases. The momentum they build during these events goes back to the office with them. Greater motivation and confidence lead to greater productivity, helping your company get back on track.
Helping To Provide Positive Reinforcement
As a company owner or a senior manager, you might know that your employees have been doing a great job during this difficult time, but do they know it? With everything that's been going on, your team members might well feel that their efforts went unnoticed or unappreciated.
When life returns to the 'new norm', the ability for you and your staff to come together and regroup as one in a safe, controlled team-building environment will be a powerful tool for your business. Hosting an off-site team-building event will allow you to show your team just how much their hard work means to you.
A successful off-site team-building event will allow you to incorporate recognition and positive reinforcement into your team. Plus, impress the importance of your company values and what they mean for the business's success.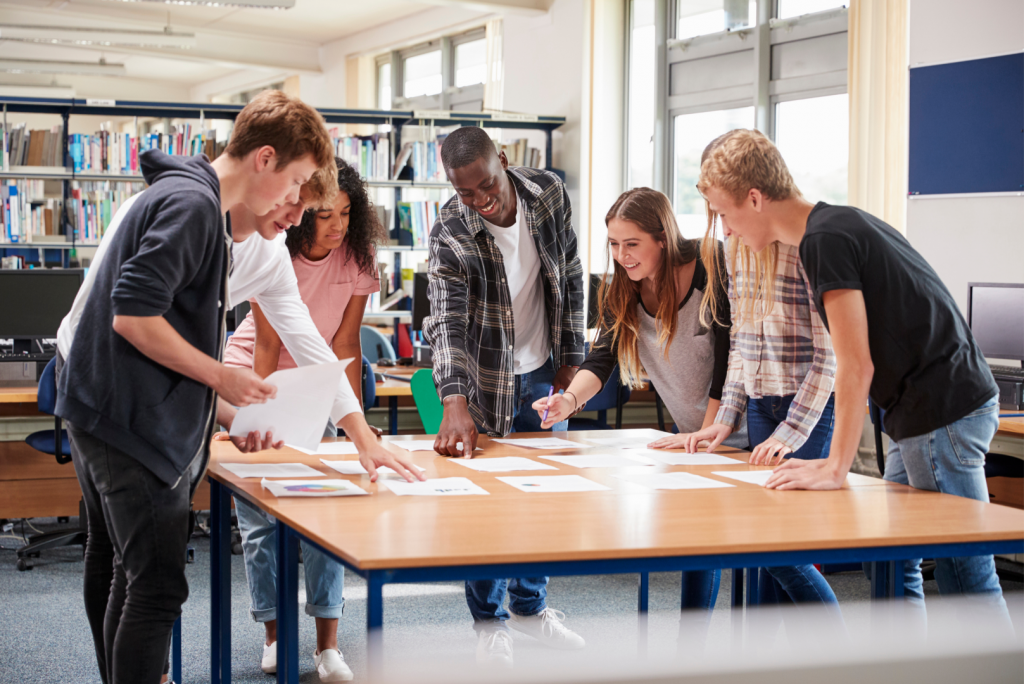 That's why a professional and well-respected team building and events company like Dash Outdoors can help rebuild your team's camaraderie, social confidence, and trust. Using a series of activities that have all been created to develop your team's productivity, strengthen and enhance their leadership skills and foster an ethos of shared accountability. You can get the most out of the talented people who make your business work.
Time To Bring Your Team Back Together
Remember, it's been some time since your team has engaged with each other face-to-face. Talking to one another online just isn't the same as physically all being together in the same space.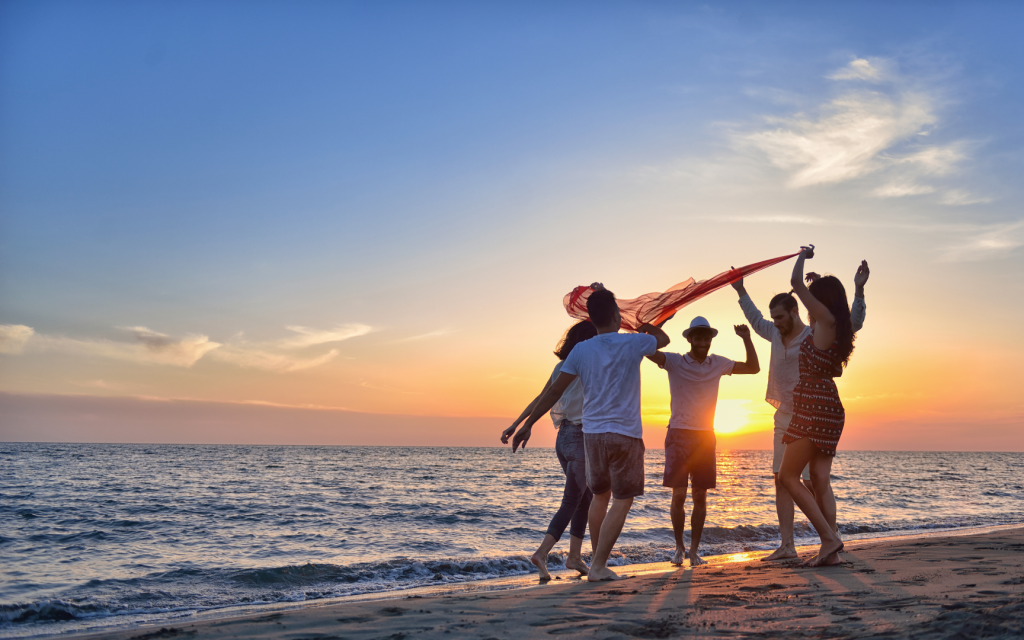 Holding an off-site team-building meeting enables your staff to reconnect with one another and renew their bonds in a safe, non-threatening, competitive and creative, stress-free environment. It allows them to open up without the pressures of a professional setting.
An off-site team rebuilding event post-COVID is sure to boost their collaboration, getting them to work together cohesively again and giving them the chance to reconnect in a way that helps them be ready to start working together once again in the office.